Today featured a visit to the Elliott Museum in Stuart, FL, a museum primarily devoted to classic or interesting cars, but with other displays as well.
27°12'54.3″N 80°10'35.1″W
Cars in the museum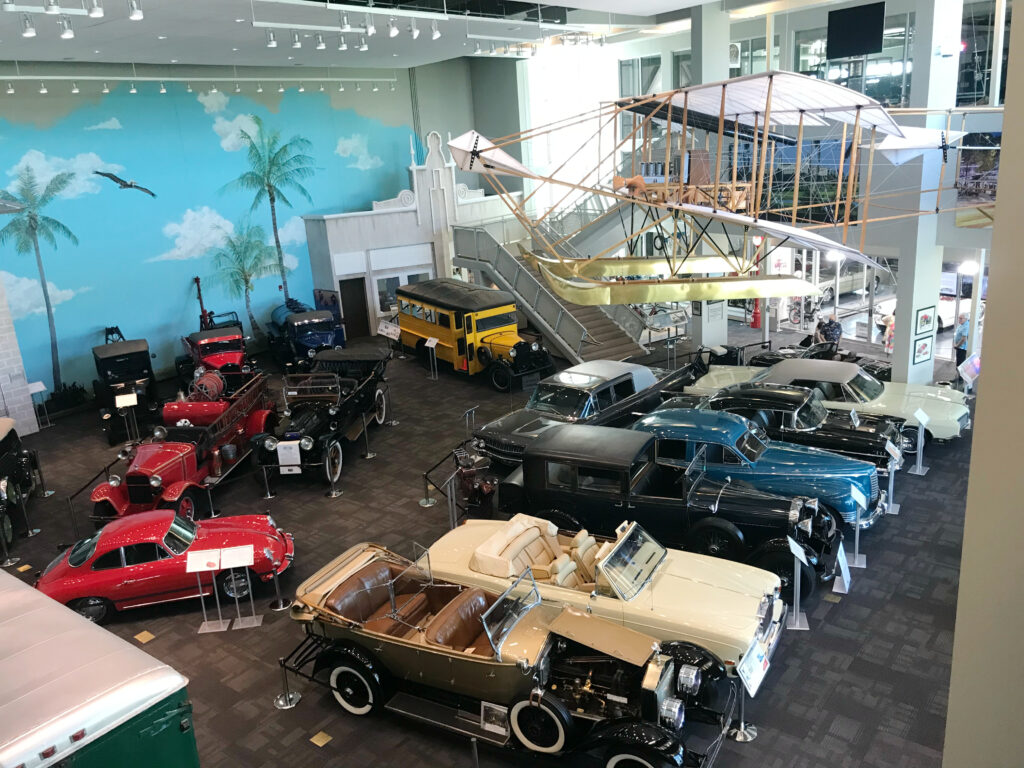 I'm no motor head so probably missed the important details, with my reactions being closer to "oooo shiny!", but here are a few of the cars I thought were especially interesting.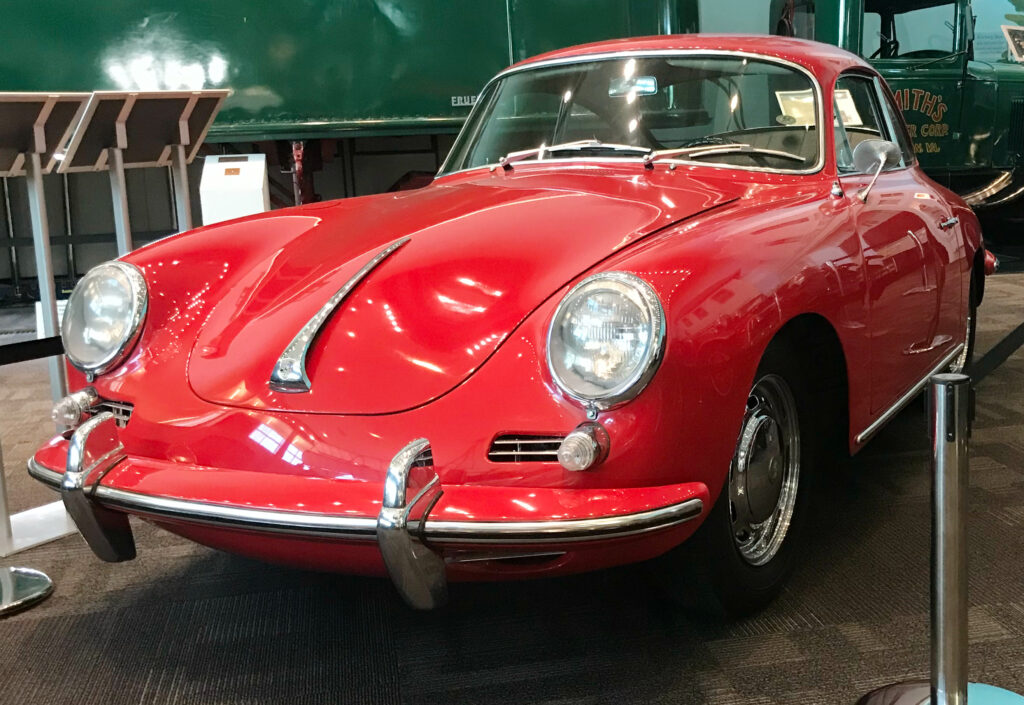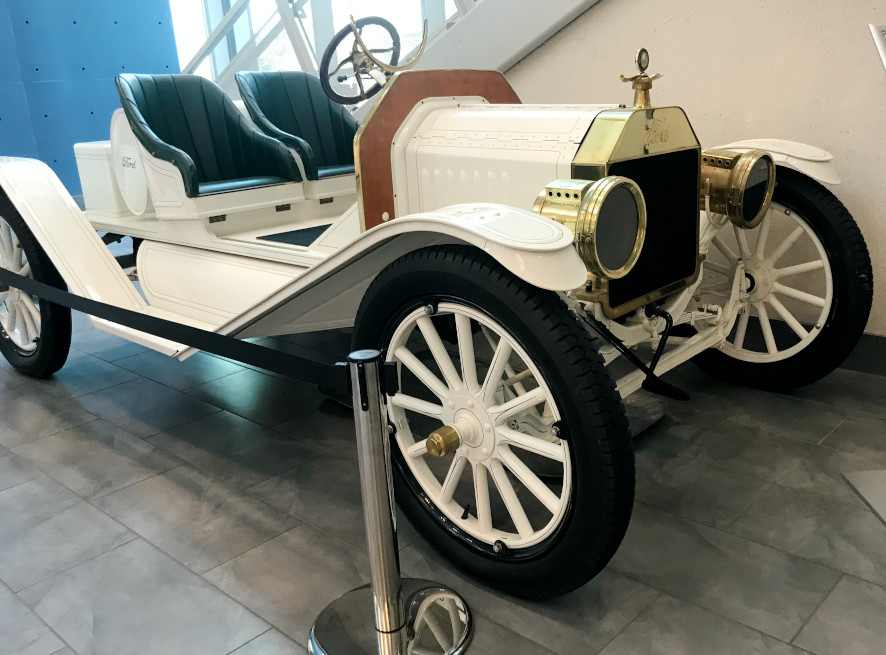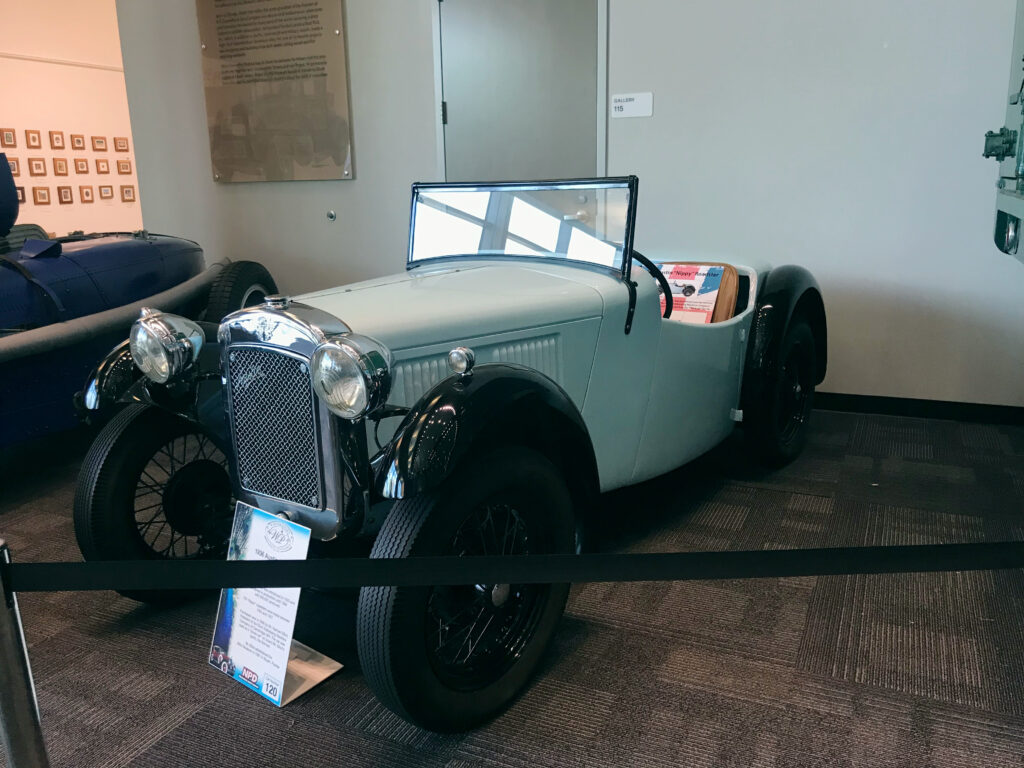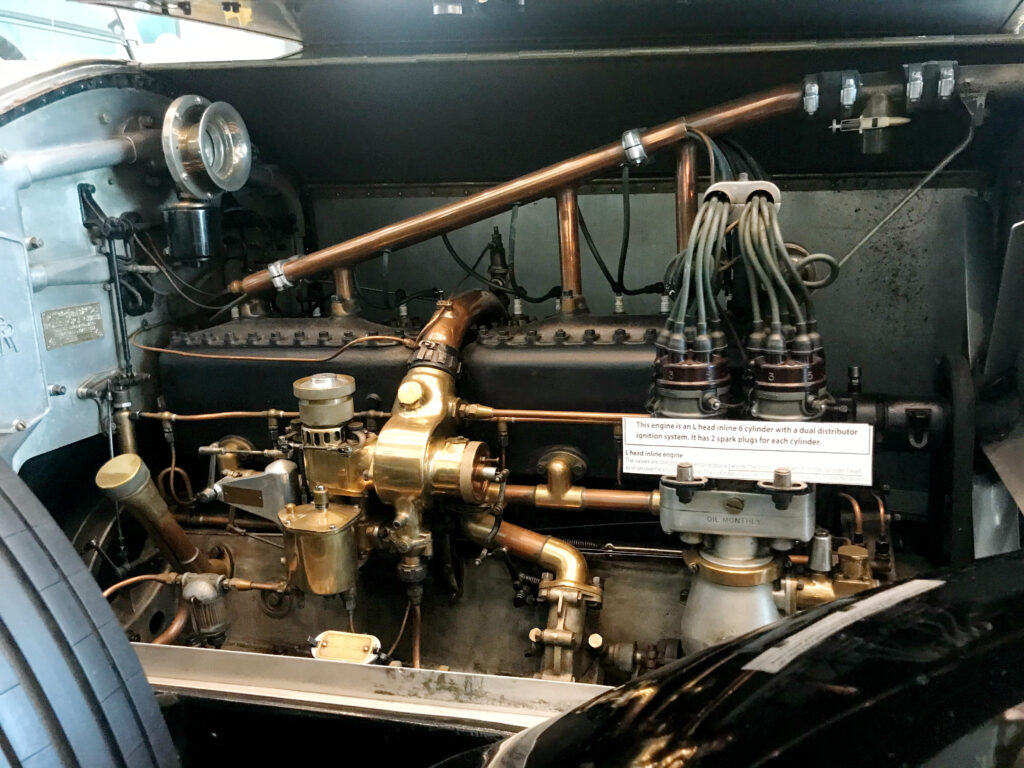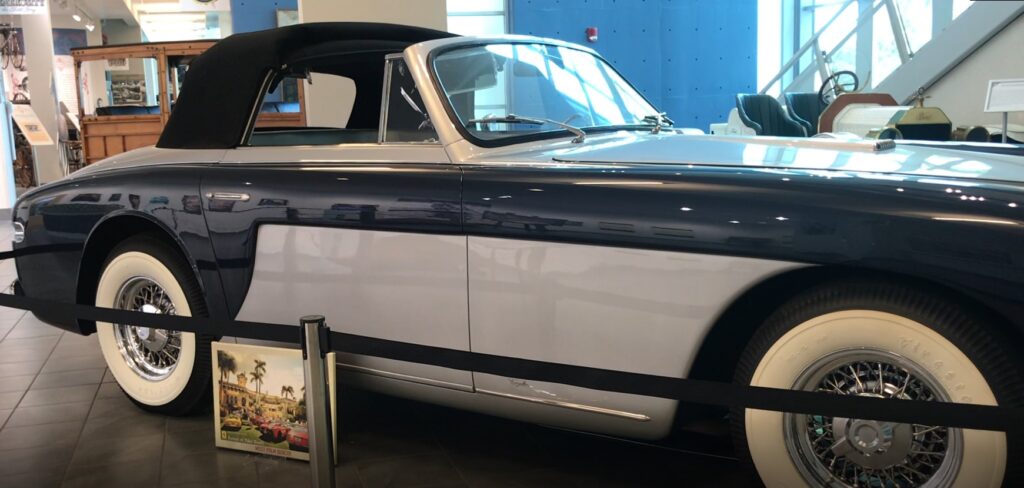 1961 Cadillac FLEETWOOD Series "75" Nine-passenger Sedan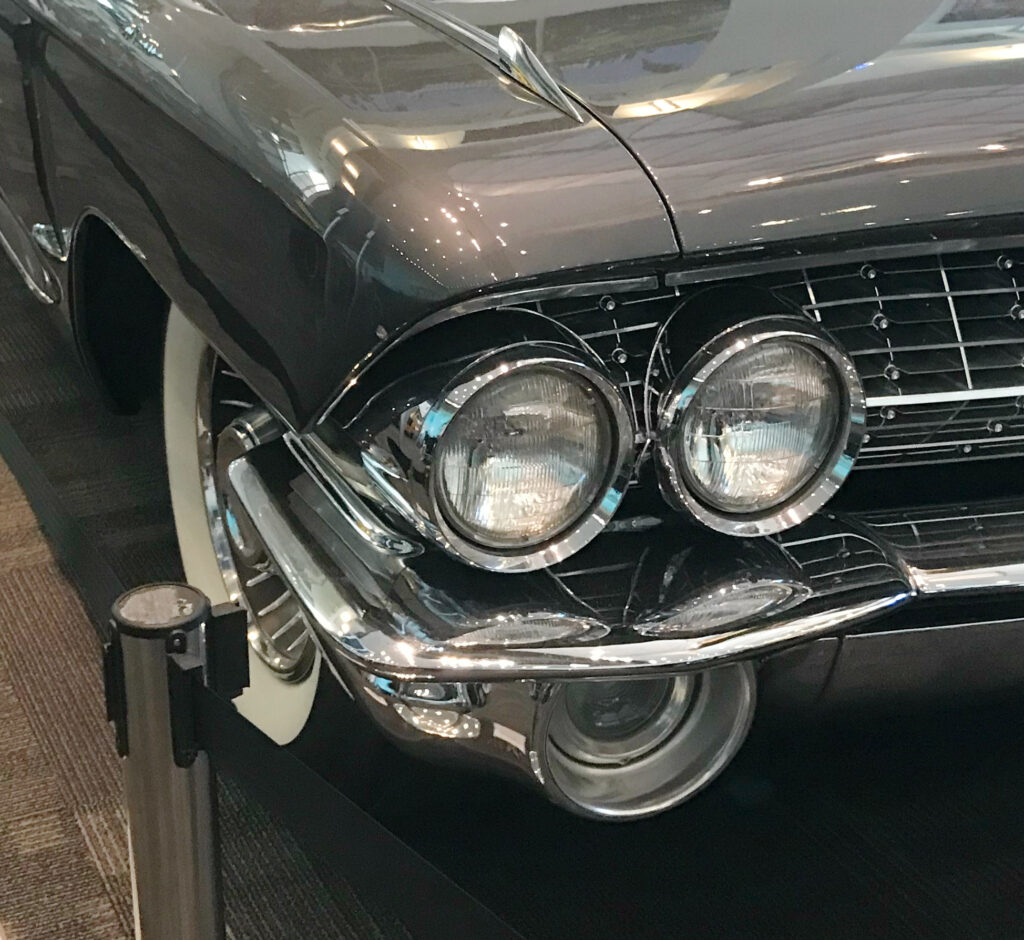 Artwork by Wes and Rachelle Siegrist
Another very interesting exit in the museum was miniature paintings by artists Wes and Rachelle Siegrist. The museum provides magnifying glasses to appreciate the incredibly fine details on these paintings.
In general they are about 3-4″ square and feature a variety of topics from self-portraits to nature to cars. There were about 50 paintings exhibited in all.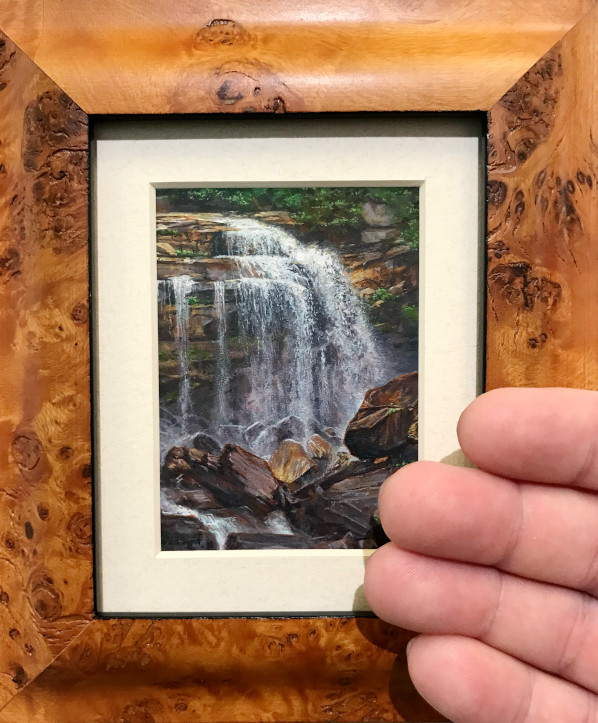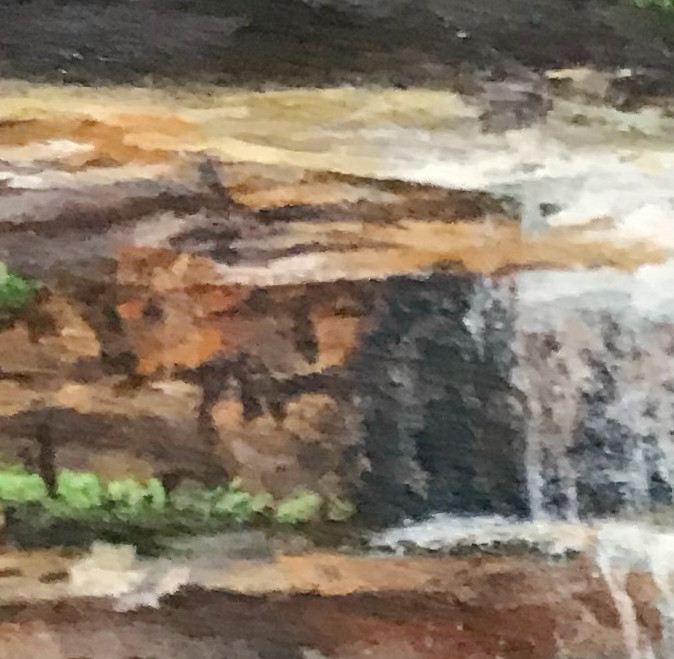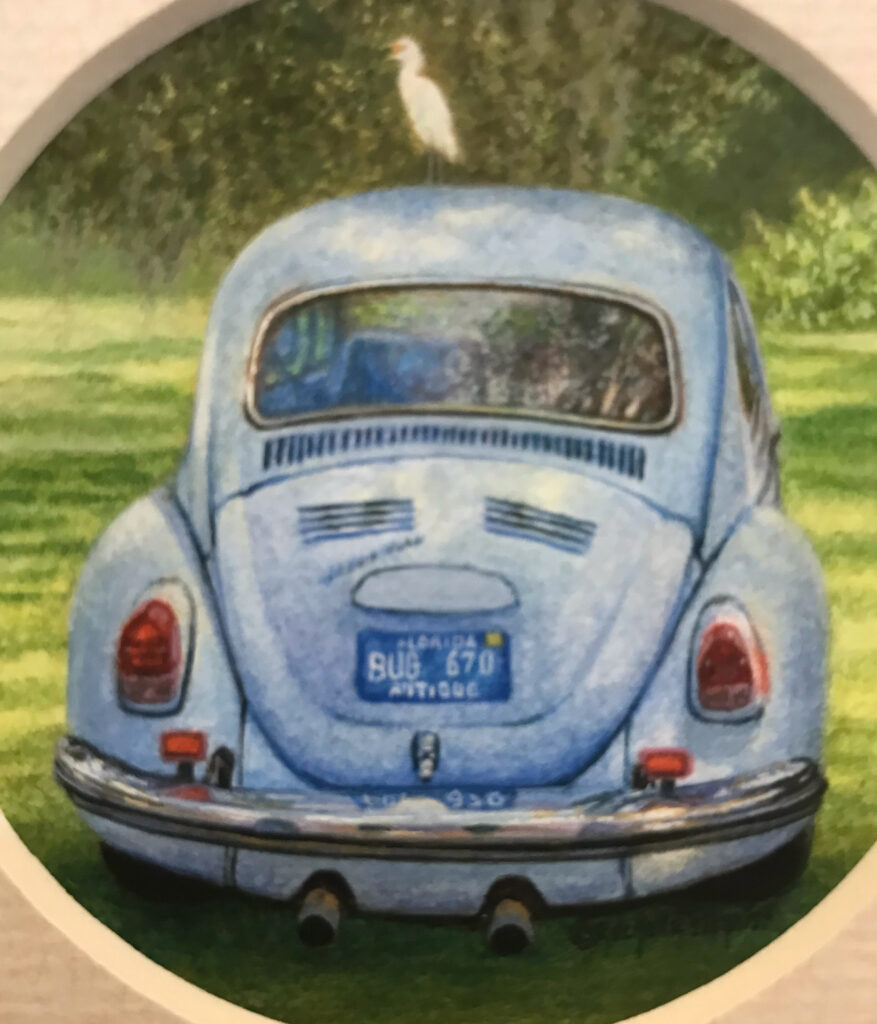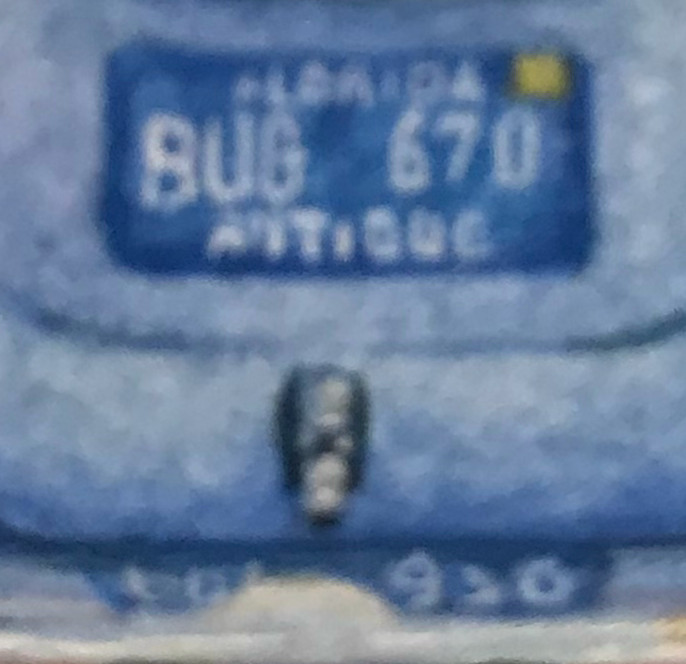 There were numerous other exhibits including a "General Store", various artifacts and paintings of the Seminole people who lived in this area, an exhibit of various baseball paraphernalia including many autographed baseballs and baseball cards.
Food!
Also in the museum is the amazing Philly Down South restaurant. Very much worth the stop! Delicious food and excellent service.
https://phillydownsouth.net