Sailerman
26°05'12.6″N 80°08'19.4″W
https://www.sailorman.com/
The first stop of the day was to a store called Sailerman in Fort Lauderdale, Florida. We were hoping to find a second anchor second hand since they are rather ridiculously pricey at the marine stores.
This place was pretty cool! Think of a largish thrift store, but instead of having old records and Aunt Bertha's Sunday dress from 1972 and 15 pieces from a 24-piece set of dinnerware, it is stocked full of used marine gear. I felt like I was a geek in a computer store!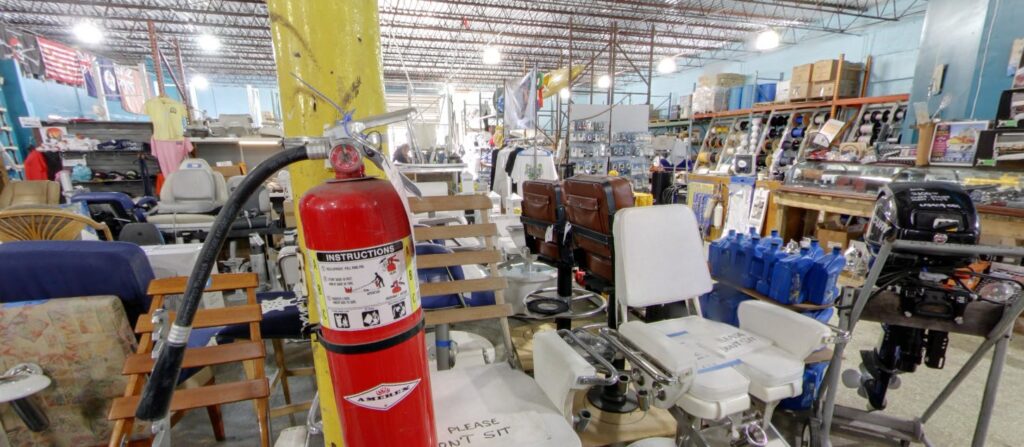 The trip was successful, turning up a nice CQR 45# anchor for about 1/3 the retail price. Score!
Food! – Manger Creole: Tragic Loss
The next bit of news is sad. Manger Creole was a favorite restaurant to visit while in Miami. Sadly, Manger Creole appears to be closed now with no information on the building saying they may have relocated. Sadness! There are few things tastier than authentic Haitian rice and beans. We will miss you, Manger Creole.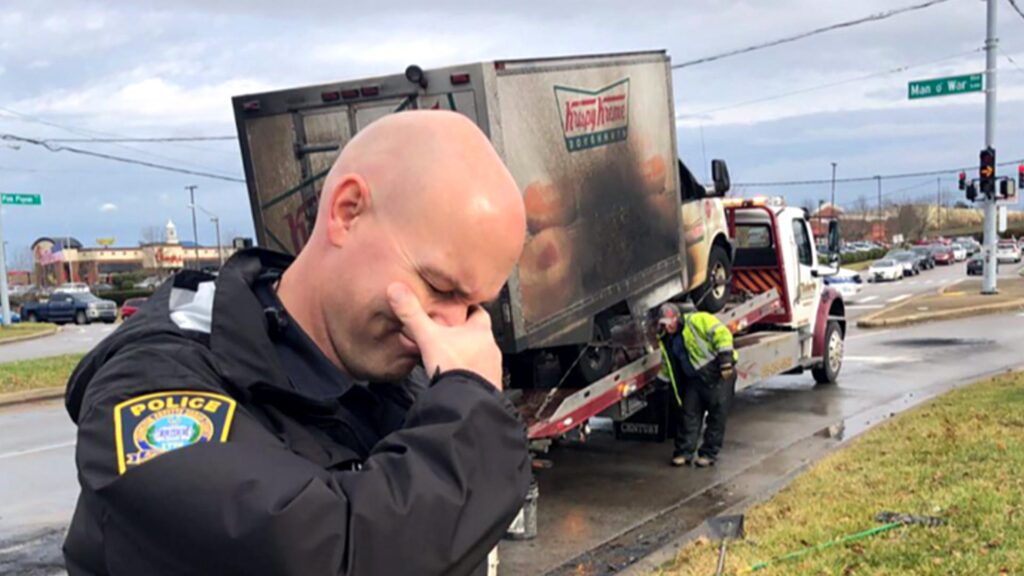 Strider
The next stop was to Strider. The repair crew is making progress, but I had not yet seen them in person. It was a great sound to hear the engine start! After motoring for 24-48 hours maybe that sound won't be quite so sweet, but it was nice today!
The current challenge is the autopilot/steering hydraulic system. I purchased a new Garmin hydraulic pump and brain that interfaces with all the other gear, and the repair crew is trying to install it along with the new VHF, GPS, etc.
However, the challenge presenting itself is the fittings in the old system which appear to be some unusual form of metric thread. So far, no luck in sourcing adapters or fittings to interface with the new pump.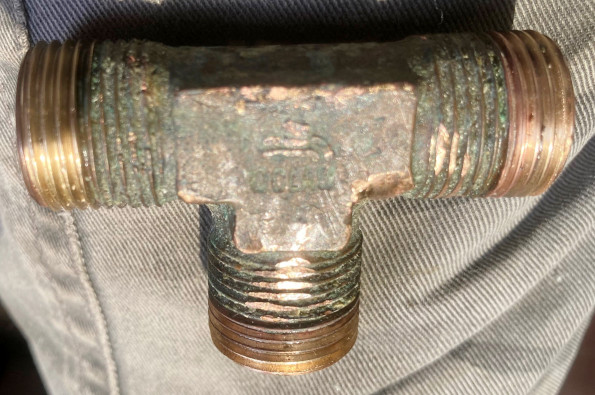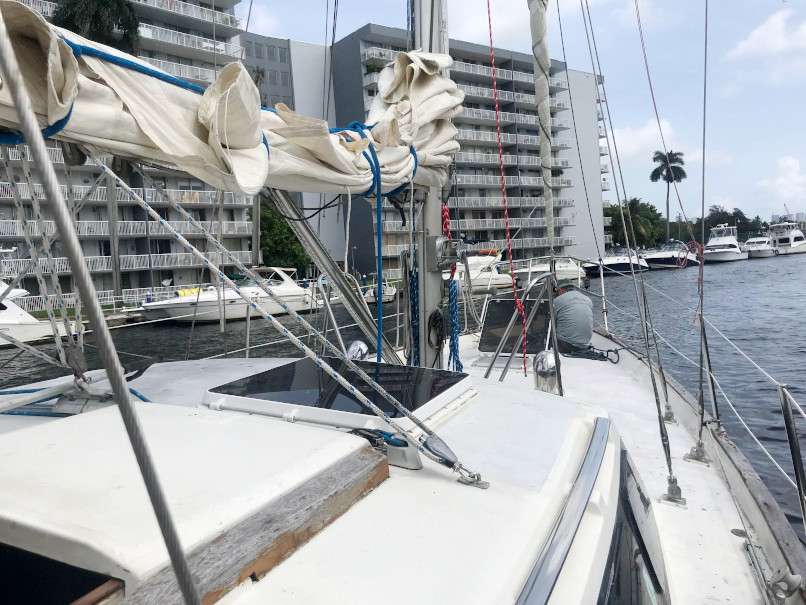 After the long drive north, we visited Sandsprit Park at the recommendation of a friend.
By now the heat of the day had mostly passed and a breeze from offshore sprang up with a good cloud cover. The temperature dropped and spent a pleasant evening standing on the boardwalk at the edge of the water and watching the boats going by. Oh, and we saw dolphins! Sadly, I wasn't able to get any good pictures of them.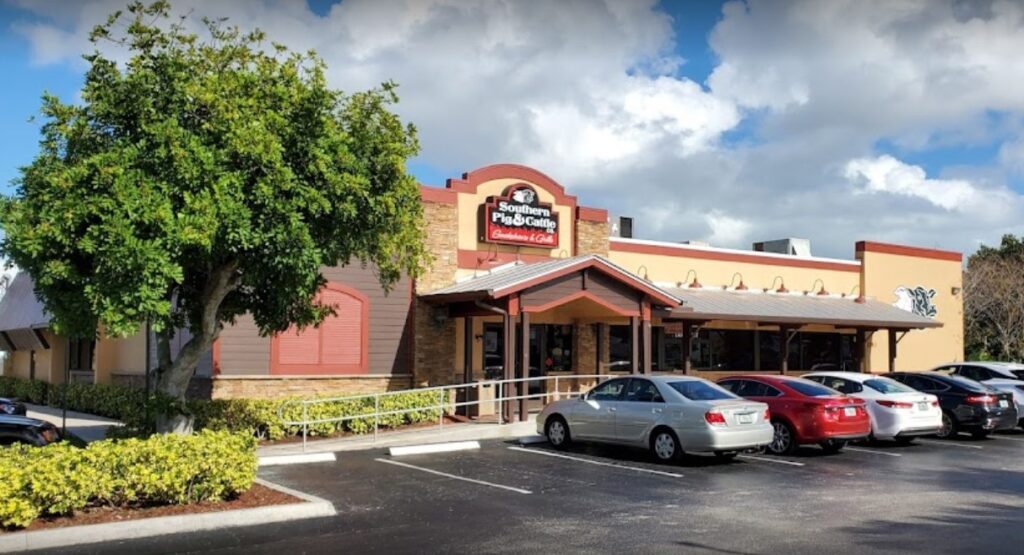 Finally, the last stop was for some supper. The Southern Pig and Cattle Company was nearby and BBQ sounded good. The place was clean and not overly crowded or noisy for a Friday evening. The service was quick and food fairly good though just a bit bland for my tastes. The meal we got was not HUGE like it is so many restaurants. I can't decide if this is a good or a bad thing… Oh, and free ice cream at the end!
All in all we give it 3 sailboats. I would have enjoyed more meat in the meal, the sides were bland to taste, and the ice cream, though free, wasn't much to write home about (though I guess I am doing just that, so… maybe it was?)