Autopilot rebuild
The old autopilot and steering hydraulic pump needed replacing when we purchased Strider. As part of the refit, we replaced it with a new Garmin system.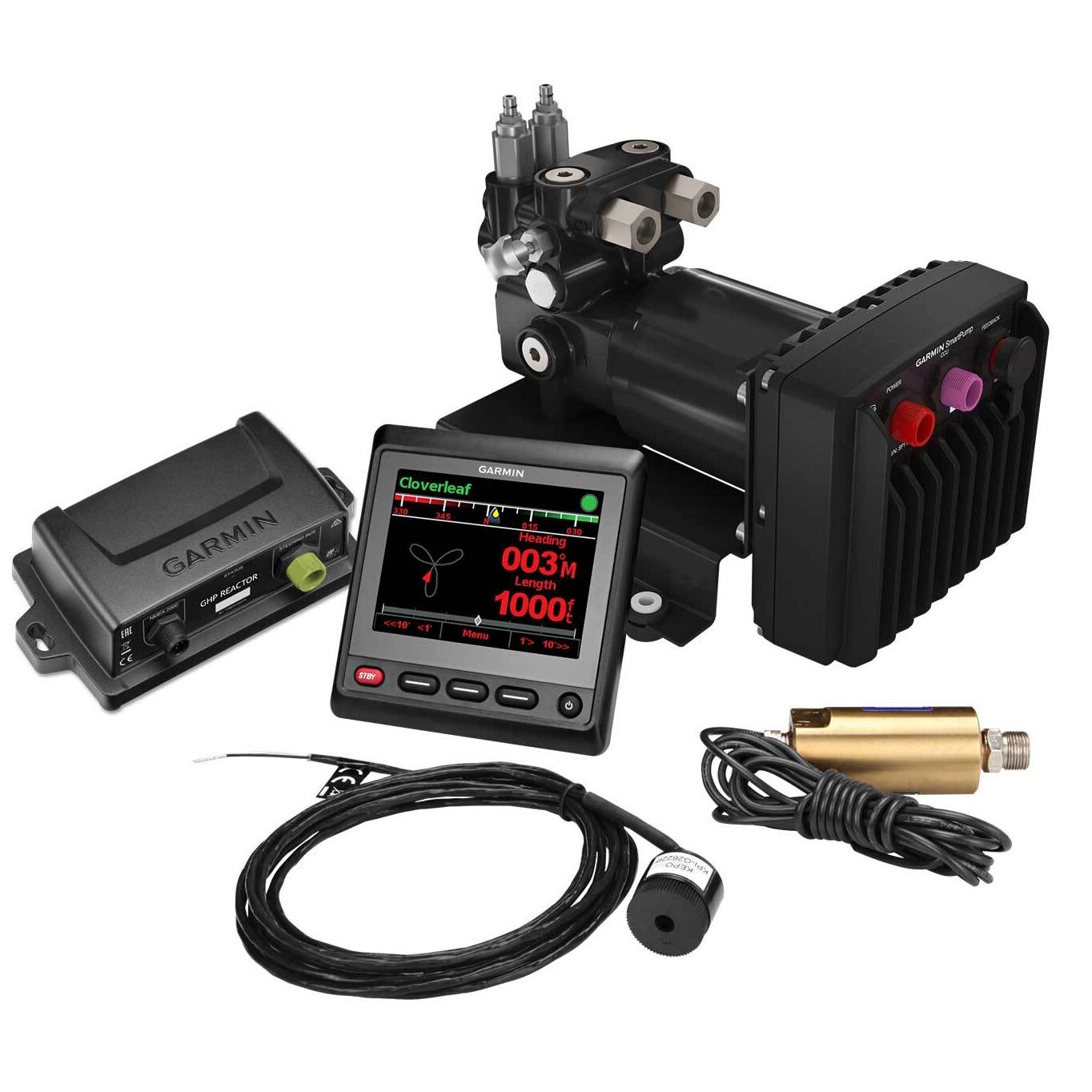 Unfortunately, there has been an issue marrying the new system to the old. Strider is an older French boat. For some reason, the preexisting fittings are different than a normal metric fitting available now. I don't have the full image of what that difference is, but apparently, it is a mismatch between the French and German metric pipe threads.
Friday, 15 October the repair team decided to replace three hoses that were continuing to leak just a bit. However, the hydraulic shop making them is having trouble finding ferrules to crimp the hoses. So, again we are waiting on parts.
They tell us they'll have the ferrules and be able to finish up the hoses by noon on Monday, 18 October.
Last Chance
If the hydraulic shop finishes and delivers these hoses Monday morning as promised, and if the repair crew can install them quickly, we have a chance.
Strider hasn't sailed hard for several years. While the repair team checked the engine, electrical, and steering systems at the dock, and a rigger has gone over standing and running rigging, that doesn't exert nearly the abuse of the open ocean. We'll take her out Monday afternoon for sea trials, checking all the systems under load.
Assuming these sea trials go well, we will spend Monday night aboard, getting last-minute provisions, fresh produce, etc. needed for the trip. Tuesday morning we'll head back down the river for the last time, grab the Gulf Stream, and head north!
This is pretty much our last possible window before I run out of vacation days and don't have enough time to sail her north. Fingers crossed!!